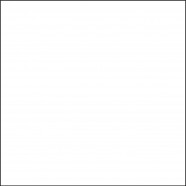 This page links new content to the existing menu, for easier access. The Image, or rather lack thereof, is of Void, the origin of all new content. Here's what's newest on the site.
New Contents
The article Distinction Is Sufficient explores the connection between symbolic and iconic logic.
The Iconic Arithmetic Volume 1 page provides several chapters of this book.